Non-Travel Tournament
Tryout registration for the Non-Travel tournament in Windsor, VA, is still open for Pony-age players only (13 & 14 years old). If selected, prospects must be available travel to Windsor, VA from June 27-30. There is a $5 non-refundable tryout fee. Registration is only available online using the Dick's TSHQ website.
*****
For late-breaking news and field closings, see the

Page.
You may also receive these updates directly on your cellphone by signing up for your own free Twitter account and "following" cbcbaseball. If you already have a Twitter account, simply text "Follow cbcbaseball" to 40404.
For game results and standings, see:

*****
Send additional pictures to: webmaster@cbcbaseball.org
*****
All new coaches need to complete a national background check through the Chesterfield County Police Department. Please see the County's website for dates, times and location for processing. County-issued cards are valid for three years from the date of issue and have the expiration date printed on them.
CBC proudly supports: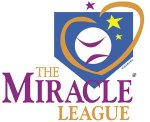 www.miracleleagueofrichmond.com
*****
Follow us on facebook and receive updates in your newsfeed. Simply click "Like" on our Fan Page.



Kellum Events
"The Ultimate Gaming Trailer"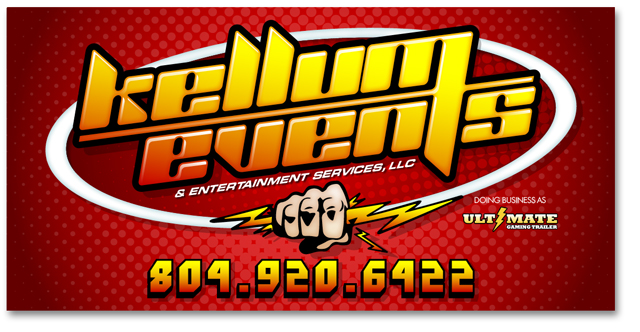 (804) 920-6422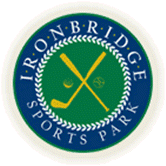 11400 Ironbridge Road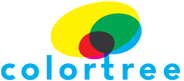 8000 Villa Park Drive

1400 Starling Dr
Richmond, VA 23233
804-285-4242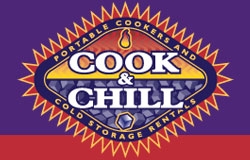 Courtney Seredni
804-798-2040
877-408-8735
Greg Mitchell
Photography